Freelancers are helping thousands of small businesses and independent entrepreneurs grow their business endeavors without digging too deep into their pockets. Websites like Fiverr have transformed the way businesses get more done in a shorter amount of time.
As an independent artist, there are a few ways to get your desired services at a very reasonable price. Fiverr allows you to hire skilled freelancers to save you time and resources while you focus on other sides of your business. Every business owner wants to succeed and be above the competitors. Social media is a part of being a successful independent artist. Below are the top five investments that can help you level up to the next level of your music career:
1. GRAPHIC DESIGNERS
Images are the way we attract people on the internet to our content.
If we can stop people from doing what they're doing to look at our content and check it out further, then we know we've created something that can bring massive success. Personally, I don't always have the eye for graphics. This is something I'd outsource to a professional in a heartbeat so that I don't have to struggle with this process. Graphic designers are there to make us feel at ease with taking on this part of our projects.
Graphic designers can help create your album cover, Instagram or Facebook posts, motion graphics, etc. Learning how to create graphics is also something you can learn from these freelancers on Fiverr!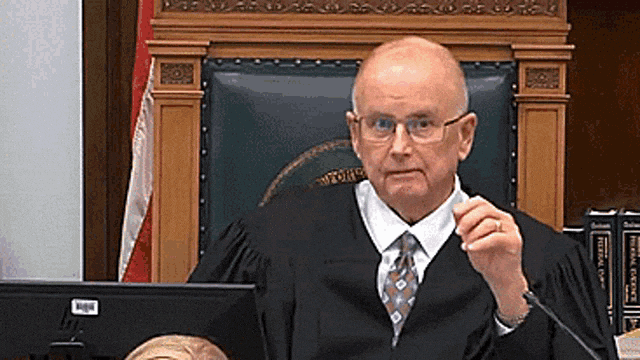 2. SOCIAL MEDIA MANAGEMENT
Being seen online means having a strong social media presence EVERYWHERE!
From Instagram to Youtube to TikTok to Pinterest – every social media platform has the potential of helping you grow as an artist and have more listeners all over the world find your music. This is where Fiverr freelancers can help in a massive way! If you don't know how to work the platform, don't want to spend the time trying to figure it out yourself, or want to outsource that to someone else so you can focus on other priorities, consider hiring a freelancer to help your social media growth.
There are sellers focusing on just one platform like Instagram. Many are focused on one strategy like DM marketing, Facebook ad managers, and creating content for the platform while also managing the account for you. With so many options, do your due diligence to identify which platforms you want to grow in first then find the best strategy that works for you and your career goals.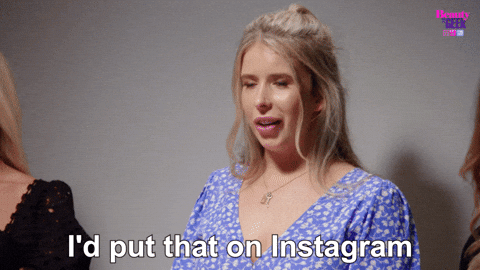 3. CONTENT CREATION
Now that you're clear on what kind of social media management, published content, or images you desire to have displayed online, you can search through the massive collection of freelancers available who do content creation. This can include photo editing, video editing, album cover creation, blog posts, illustrations, etc. Fiverr freelancers are some of the most experienced content creators and are ready to help bring more eyes to your business.
You can have freelancers ghostwrite your blog posts if you're growing your own blog on the side, promote your music on other influencers' social media accounts, your artist bios or press release, etc. There are so many freelancers ready to help you with this part of your social media platforms that may overwhelm you or make you feel inadequate.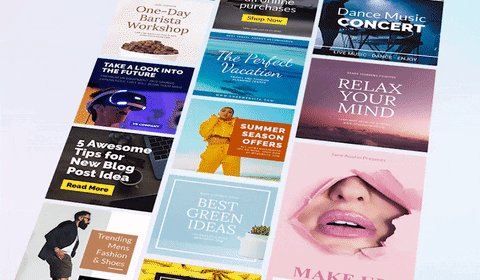 4. MIX, EDIT, & MASTER SONGS
If there's one thing you can outsource it's the opportunity for others to mix, edit, and master your songs so you don't have to do it. This can free up your time to focus on songwriting, creating your next album, or working on other priorities. Outsourcing this can bring more freedom to work on the other parts of your business that may interest you more although it is also important to learn every aspect at some point of your career.
The more knowledge you know, the more equipped you'll feel when you hit a snag with a freelancer or team member throughout the process. Think of the things you want to take on and outsource the rest to professionals who can help you in parts of the single creation process that you may not know how to do just yet.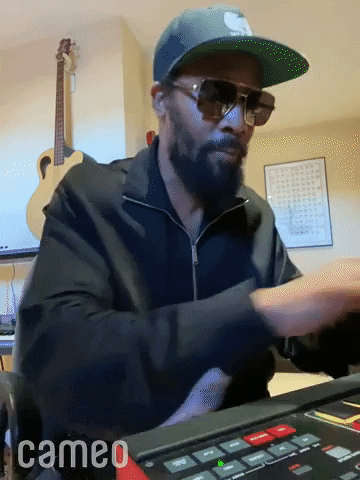 5. EXTRA VOCALS
Fiverr attracts many singers of different genres and calibers.
They give you options on what kind of vocals you can include in your upcoming singles. There are country singers, duos, and independent artists like yourself available for hire to help with your next single. Hop on the platform once you're clear on the direction of your next project to see how long of a vocal you'll need, who you want to have in the song, and what kind of voices you want to be included. There are so many options, invest wisely!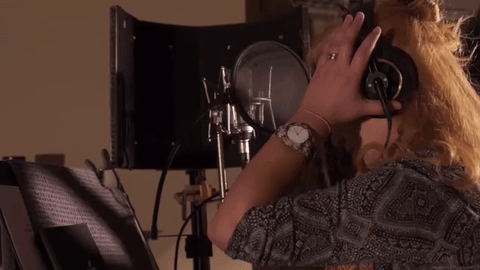 As previously mentioned, Fiverr is a platform where newbies and professionals can offer their services at lower prices while increasing their experience with each client they serve. Different categories including graphic design, search engine marketing, website design and development, content marketing, music, audio, video editing, and more can give independent artists a competitive advantage when growing their online presence. Consider checking out the platform for your next project! 
There are affiliate links in this post. We may earn a commission when you click or purchase from the links. Thanks!